Ok, let me start with the most recent page and go backwards a bit. Busy times and fun times.
The challenge here was to use on off-center photo.
This one was to cover the page with photos/elements. I an so not an elements kinda girl.
This challenge was to do a day in the life kinda page.
Normally you won't see purple or lavender on my pages but I have been lusting over a lavender cashmere sweater at Everyone I think. Not buying just lusting. A good buy at $98.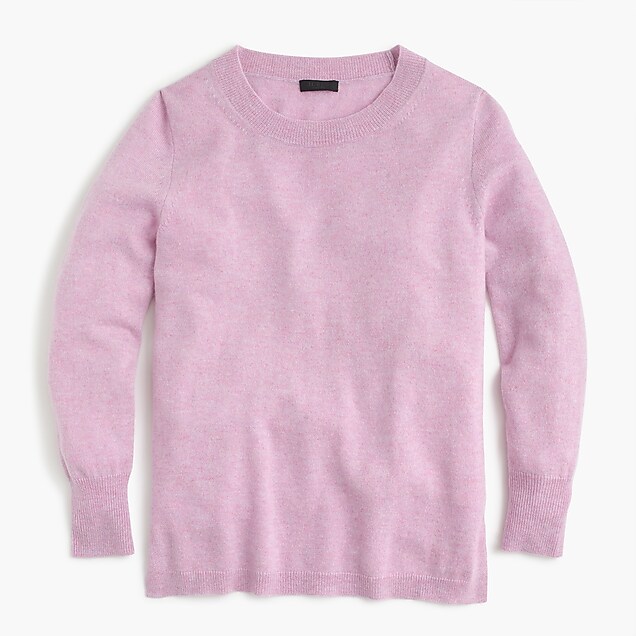 So pretty but fleece is so much easier to wash.