1. I haven't done a Friday post for a while and I felt it might just be time to do so. If I write now, I can have a pumpkin latte at the finish. I make my own and often just make a decaf coffee in our faux Keurig. I like this machine because you can use pods or a filter basket that looks like a mini of the normal coffee filter holder. No trying to get the grounds into the little lidded baskets sold for the real Keurigs. That process tends to lead to spilled grounds, kwim? So if your Keurig breaks, look for this handy dandy little machine Hamilton
Beach FlexBrew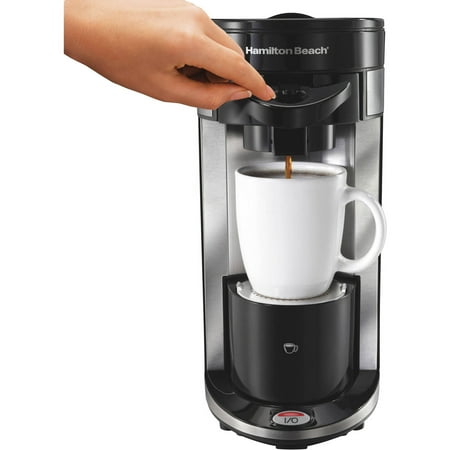 2. We are supposed to be well into fall now but with all the rain we've had even before Hurricane Matthew, the leaves do not appear to be interested in putting on their autumn outfits. I am dressed appropriately in tans, orange and greens but the trees? Only a smattering of those early adopters who go yellow. It may be time to just look at autumn on line. Google Watercolor Pumpkins or check on Pinterest and you'll find the prettiest pumpkins around. Or look at some of my favorite ones from Katie Pertiet -
Watery Pumpkins.
3. I saw some of an online discussion about someone hating a boss. It always amazes me that some people just cannot get along with a boss. I
do
know about unreasonable bosses but when you need an income, you learn to stick it out. If you have marketable skills, you look at your options before leaving in a huff and burn another bridge. Sometimes, I think there are just some people that are unable to learn life's 'job lessons' and end up spending their life always unhappy at work...if they can still find work. It's sad because most of us do have to work most of our life and those are a lot of hours to be miserable.
4. Yesterday, I managed to do something I've always hoped I wouldn't do. Take someone else's iPhone by mistake. I was at a friend's and she asked me to help her fold some king size sheets before I left and one of us put her phone down. Automatically I picked it up, stuck it in my purse, and drove home.
I had just had a JSJ session which does leave one rather out of it in my defense. At home I decided I would take a nap and enjoy the blissful feeling but thought I should call for my mammogram appointment first. I reached in my purse, got a phone and went to may desk to check the appointment sheet. I noticed the phone felt strange, then also noticed I had texts from people I didn't know but the names seemed slightly familiar. Finally really looking at the phone I saw it had a solid black case while mine has a display of vegetables.
A true comedy of errors took place over a few hours...remember you can't call your friend to tell her you have her phone ...because you
have
her phone! plus if there's no working land line...well...it all resolved but what an afternoon!
5. Now if you're in the mood and feel like making another thing for these fall holidays, here are the instructions for
Paper Book Pumpkins!
Now it's time for my PSL! so have one yourself and have a great weekend!