I haven't been here on Friday lately with things going on. Of course, for the life of me I can't think of what all those were but obviously things got in my way. A weekend retreat was one of the good things which is always a nice way to get the batteries recharged. But for today.
1. I just started the HBO series "The Tunnel". Good and creepy but sadly too close to the horrendous terrorism of our daily lives.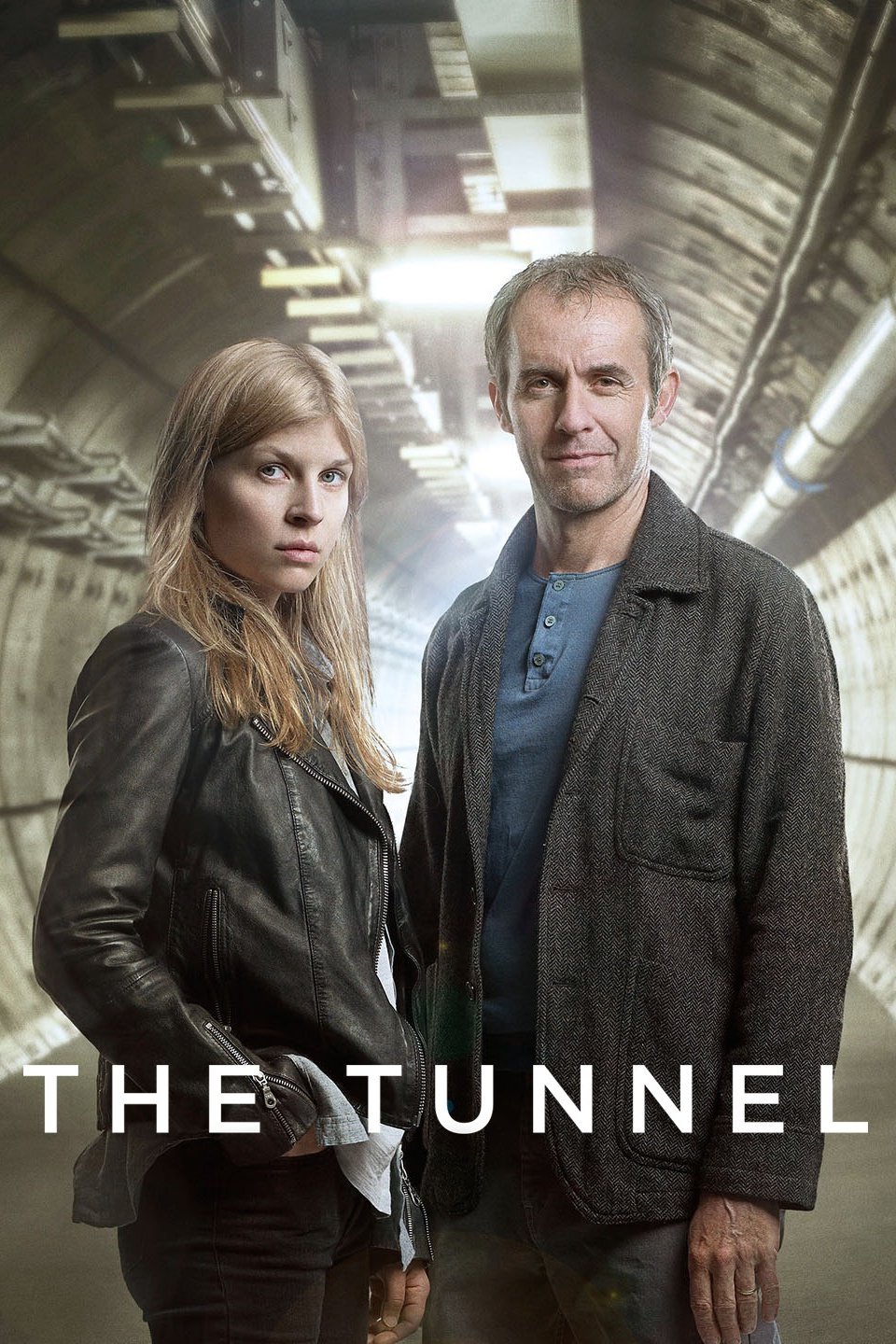 I really do like the one image at the opening credits of the train going into the tunnel in the midst of bucolic fields. I'd love to capture that or find it on line.
2. Watermelon! It's that time and we've had one really delicious one despite its really tough skin. Hard to cut but sweet to eat! Better than the reverse.
3. Speaking of watermelon, that's now my screen saver. There are a couple other summery ones at this website and best of all - they're FREE. Thank you ModCloth
4. I've recently been reading J.K. Rowling's thrillers, written under a pseudonym. As Robert Galbraith, she had done the Cormoran Strike series. I've only read two and like them a lot! Here's the one I just finished, #2 in the series, and there are currently four. Yay!
5. The heat has finally arrived in Annapolis. We've had rain now and then in the form of summer thunderstorms, often with real downpours. Yesterday, however, the temps reached 97° and it was one of those days when the heat was a shock when I opened the door. No, I wasn't outside yesterday but happily stayed indoors. Thank you whoever invented air conditioning!
So if it's summer for you, stay cool, and if it's winter stay warm! We'll all switch soon enough!
Have a great weekend and do something fun for yourself!