No travel post today as I've been too busy to get myself into that kind of mode. What I will share are some wonderful quick tips and tutorials I've seen on line. There is a wealth of info out there for free so just keep your eyes open and you'll find a lot to help you with your digital work.
Don't you just love learning how to make something you might have ordinarily bought? but now you can make it your own! How bout this template from Cathy Zielske. I love the video which reminds me of a few skills I'd forgotten and which shows you how to make this. Shortcut keys...if I don't use them I forget them.
Cathy also hared
this one
on making a Christmas tree shot a bookeh one with an iPhone app. Ok, my tree doesn't look as great as the tutorial one but then it has those crappy colored lights.
Ali Edwards gives a good run down on how to get your December Daily in gear with
two videos
. These two women are some of the best tutorial writers if you like clean and simple.
On the other hand, equally talented but a woman who takes her art in a different direction is Anna Aspnes. There is a long list of tutorial videos on
her blog
and if you need a dose of artsy this winter, do play with some of the techniques you'll see in use. PLAY is the word! You'll be surprised where Anna can take you! Here's a recent one which will show you how to include a multitude of images in the Collage style,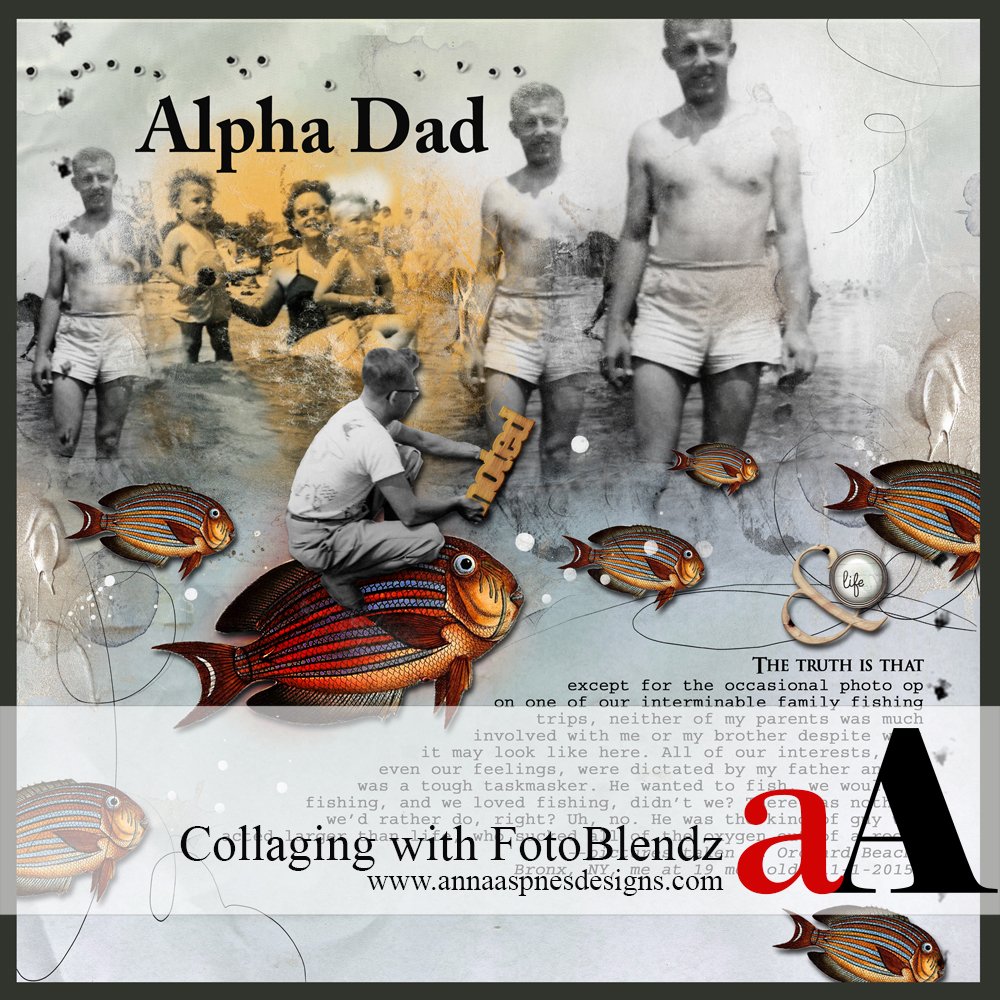 Have fun in your learning and if you know all this, then share a tip with me please!