A quick list today as I've fallen behind in some things I wanted finished this week. The last of the planting; packages to the post office; books to finish reading before their non-renewable due date; endless photos to scan. You get the picture.
1. There was one of those small pork roasts from Costco. You know, the ones that are sold four 3lb-ers in a package. I took it out of the freezer and then came the decisons.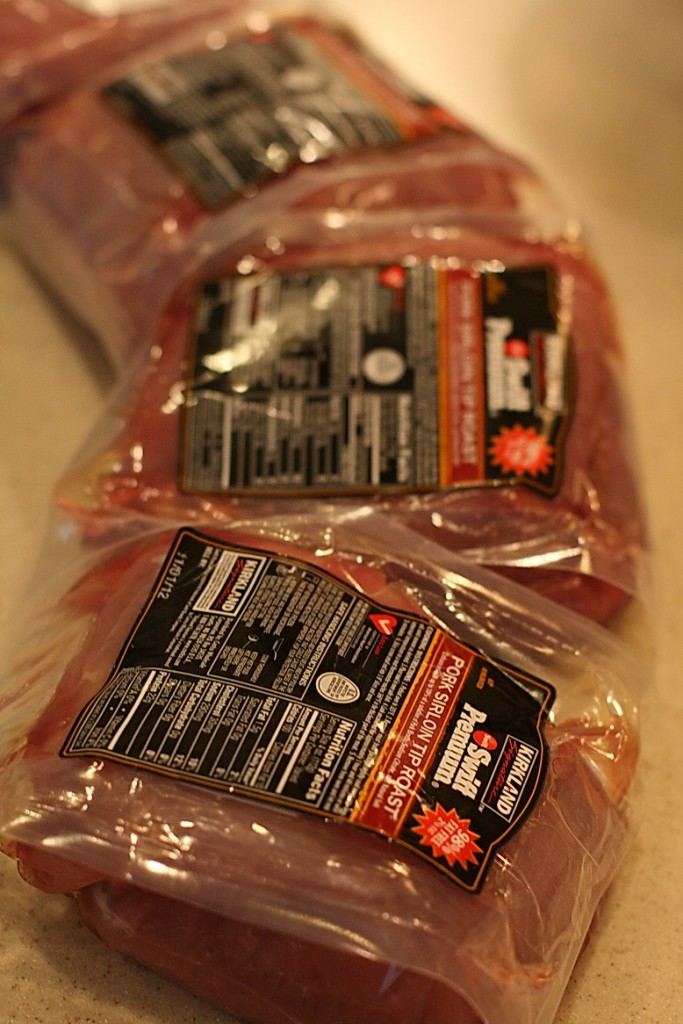 While I had thawed it, I didn't allow myself enough time to use the crock pot on it. You know how it goes. Finally, I did use
this recipe
. Very good it was - as was round one of the leftovers and how I suspect the remaining ⅓ will be in quesadillas or some other concoction. btw, I cooked it in the toaster oven since it was one of those almost hot days but not really hot enough to use the a/c. The cusp of summer here.
2. Since I got that voucher from Southwest when coming back from Boston, I have been thinking of where and when. Do I dare venture to the Southwest in the summer? Will I melt? Where and when??? Not a bad problem to have at all, is it.
3. I just finished Katherine Center's "Happiness for Beginners" and it surprised me. At first I didn't know why I had picked it. Then when I started reading I thought this might just be some fluff of chick-lit. Then the story got going and I really liked it. A good reminder for me that we choose happiness No Matter What.

4. Somehow the weather for sun tea hasn't arrived yet. That's just as well as I am determined that the small refrigerator go down to the cellar which means I have to clear out a bunch of things in the main fridge so there's room for that iced tea when brewed.
5. As much as I'm enjoying the whole genealogy process, keeping the paperwork and the photos in any kind of order and out of our way is an issue. He has commandeered our dining room table as his own desk is such a total mess there is no way he could work there. I need to find some organization method for us. Suggestions gratefully considered.
See you all next week so go and do something fun this weekend! I see the Greek Festival ahead. How about you? Whatever you do, look for the big or little things that make you happy. They're there!