1. The book I'm listening to at the gym is
The Power of Now
.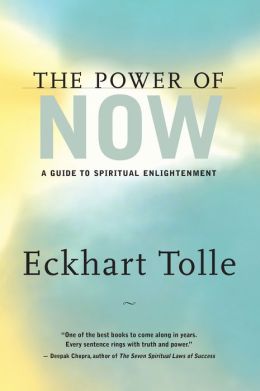 I started it a couple of years ago when I was a regular at the gym and going back to it reminds me of how the simple is so hard. Being present, not allowing things to bother us, like the woman I've seen twice this week talking Really Loud. I have to keep reminding myself the gym is not a library. Sigh...
2. This is a wonderful explanation of why autistic/aspergers people have a hard time looking at us.
The Why.
3. This morning when I went to the gym it was a balmy 43º. However, when I went to get a haircut at 11:30 that 43º was darn cold with the winds. This was a real case of 'wind chill factor." Brrrrr!
4. Want a good view of what Annapolis was back in the early 1960s? This film, made by the USNA, has been making the rounds, round here, and it also reminds me of how carefree our childhoods were then too. I and my peers had this kind of freedom and we all survived.
"Mark"
5. If I can persevere today, I will have finished my Project Life 2014! Oh wait...I still have the week of the World Cup to do. Maybe PL never ends. This is probably why it's unlikely I'll ever print these pages in a book rather than putting them in an album. Sigh.
Have a great weekend! Make sure to do something fun, just 'cause.