No
"5 on Friday
" this week, as I'm taking a 3 day
JinShinJyutsu
course. I've taken many in the past but this one concentrates on teaching self-help.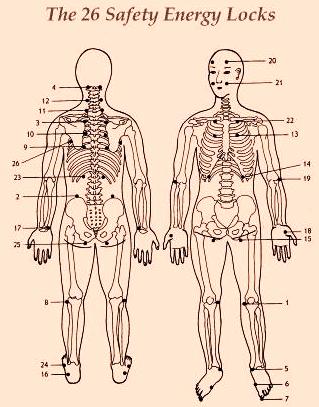 I hope I find a way to share this wonderful way to help others help themselves. There's no cost to help yourself, and it's non-invasive. Just a gentle way to get your own body to smile again.
Have a great weekend!