This week I found a lot of things I like. Don't you love this kind of week/ That's partially comes from looking for things to like. Sometimes a shift of attitude helps out in that endeavor.
1. Speaking of Endeavor, have you been watching the latest Inspector Morse series on PBS? We now meet the young Endeavour Morse, an intense young man who just doesn't quite fit in - yet.
Endeavour.
Watch it if you can.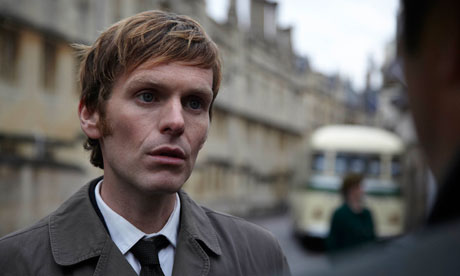 2. The
SEWN
class I am taking on line has opened a different window for me. I have learned that I'm not really that interested in making my own patterns, but I do like taking a technique learned (or in this case beginning to learn) and seeing where it will take me. I found I do like putting things together - collage perhaps or just assembly. A bit more of the sadness inside was touched and this post helped me see how that works.
art/therapy
You often get more than you expected in making art, and if you're alive you CAN make art.
3. It is seriously peach time now. The kind of days when a half dozen peaches per person is very reasonable, I think. Not all at once but spread out during the day when ever the peach urge strikes.
4. It's a joy to watch someone else continue on her life's journey, going through the pain of growth, addressing issues that need addressing and walking through rather than numbing out. It's an example to me. I have, perhaps, wisdom and she has courage.
5. Photoshop/PSE Tips?
The Daily Digi
has a couple of well illustrated time savers. Truthfully, I only knew two of these but needed a reminder on one of those! How quick
we
I forget...